Horseleap Vineyard is owned by Mike and Anne McCleskey. 
Mike and Anne McCleskey were delivered by the same doctor in Rawlins, Wyoming, and graduated from the University of Wyoming. The couple moved to Oregon while Mike attended OHSU medical school. During that time, Anne taught at a local business college as well as giving birth to Tom and Michelle. Following an internship in Minnesota, Mike joined the Navy and served two years on a submarine tender docked in Rota, Spain. Upon completion of a family practice residency and his Navy obligation, Mike joined Pacific Medical Group – Tigard. Mike retired after 33 years of practice and he and Anne are now enjoying growing, producing and sharing award-winning wine.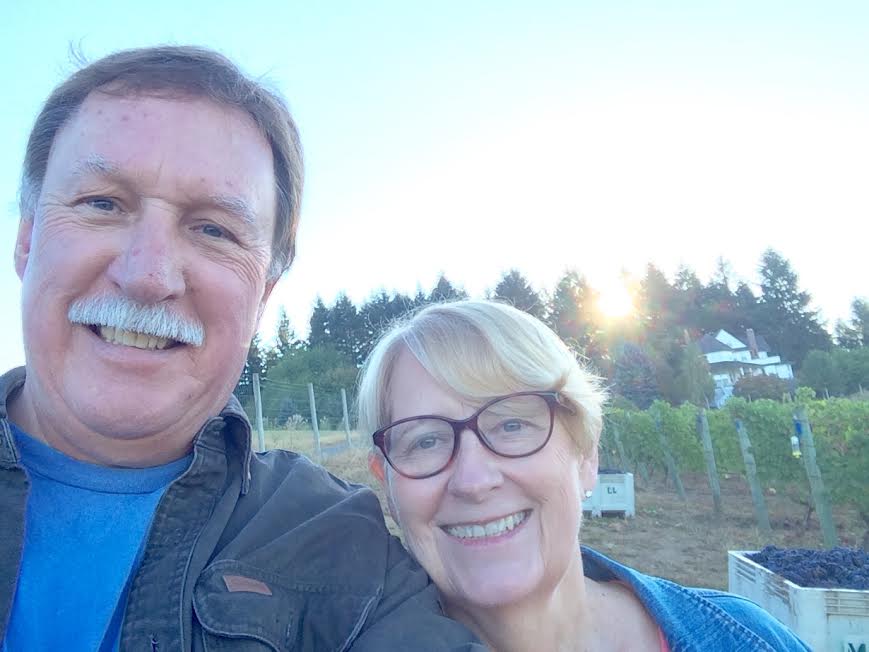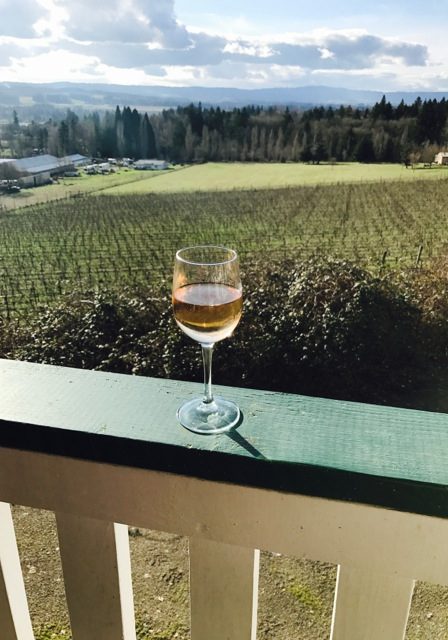 Horseleap is a small village located in the middle of Ireland on the main highway between Dublin and Galway Bay. Legend says Horseleap gained its name in about 1300 when a group of brigands chased a lord to his castle. Fearing for their lives, those inside raised the drawbridge; but the lord's horse leaped over the bridge, leaving footprints in the rock below. Link to Horseleap, Ireland.
A potato famine in Ireland forced Mike's great grandfather Mike Dunn to leave Horseleap for the United States. Here he met and married Annie O'Reilley. They were the first Mike and Anne. When Mike and Anne McCleskey decided on a name for their vineyard, their first choice was Horseleap. Anne's maiden name was Campbell so she shares Mike's Celtic pride.